"Elm and Rye's supplements are the closest to superhuman you can get."
Discover Magazine
Science Publication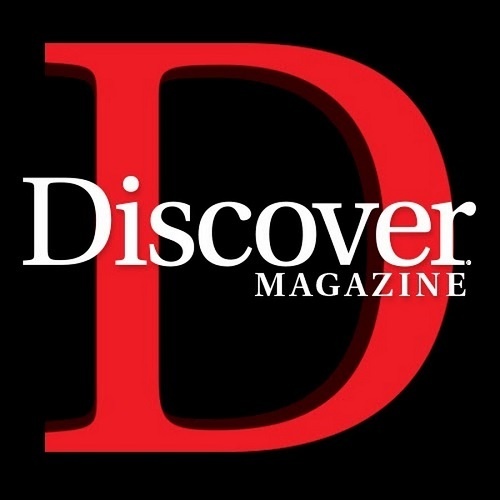 Vitamin D3
What is vitamin D3?
Vitamin D helps control how much calcium and phosphate you absorb from food. Calcium is essential for bone health. Phosphate is needed for healthy bones, teeth, muscles, nerves, and basic bodily functions.
Strengthens Bones
Vitamin D works with calcium to support your bones. If you're low on vitamin D, your body can't get calcium from food. So it steals it from your bones. This leads to various ailments such as weaker bones, fractures, or osteoporosis.
Build Stronger Muscles
Vitamin D appears to help you build stronger muscles. Studies suggest a link between muscle strength and high vitamin D levels. Researchers have found people with more vitamin D had leaner bodies and more muscle mass with better muscle function
Ingredients
Pure ingredients.
Sustainably sourced.
Vitamin D3

Vegetable Magnesium Stearate

Magnesium stearate is an additive that's used in our capsules. It prevents the individual ingredients in a capsule from sticking to each other and it helps improve the consistency and quality control of our capsules.
Not all vitamins are created equal. Not all vitamins are created equal. Not all vitamins are created equal. Not all vitamins are created equal.
Pure Quality. Lab Tested.
Third Party Lab Tests
Not all supplements are created equal. We regularly send our supplements to third party labs to analyze and test. Then we post the results here for full transparency.
Pure & High Quality
We only use pure and high quality ingredients in all of our supplements. No extra additives, no fillers, no BS. These ingredients combine and results in a premium formula and approach to your daily lifestyle.
No Refrigeration Required
Our supplements have been designed to withstand and survive. You may store at room temperature.
Supplements
delivered, monthly.
Easily modify your subscription at anytime. You can skip, cancel, lengthen, and shorten your subscription at your leisure.
Subscribe & Save 20%
Delivered at your speed.
Set your own delivery frequency. We can deliver once a month, multiple times a month, skip months, and more.
Save 20% Off Retail
Subscribers save 20% off all products. We also offer bonuses for long term subscribers!
FAQ
How do I take vitamin D3?

Adults may take 2 tablets per serving.

As with any dietary supplement, consult your physician before use if you are pregnant, nursing, have or suspect a medical condition, or are taking any medications.

Can I take my vitamin D3 with my medicine or other supplements?

Our supplements are generally safe to take with other medicines or supplements, though we encourage you to double check with your physician before adding our product to your daily routine.

Do you ship internationally?

Yes we ship internationally. To find out if we ship to your country, start the checkout process and enter your address.