30 Gummies
Elderberry Gummies
"Elm and Rye's supplements are the closest to superhuman you can get."
Discover Magazine
Science Publication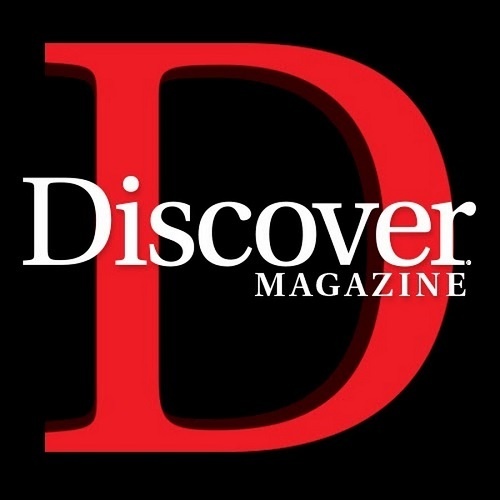 Elderberry
What is elderberry?
Elderberry is one of the most commonly used medicinal plants in the world. Today, elderberry is most often taken as a supplement to treat cold and flu symptoms. Elderberry refers to several different varieties of the Sambucus tree, which is a flowering plant belonging to the Adoxaceae family.
High in nutrients
Elderberries are a low calorie food packed with antioxidants. One cup (145 grams) of fresh berries contain 106 calories, 26.7 grams of carbs, and less than 1 gram each of fat and protein. They are high in vitamin C, dietary fiber, phenolic acids, flavonoid, and rich in anthologycyanins.
Fight Flu and Cold Symptoms
Black elderberry extracts and flower infusions have been shown to help reduce the severity and length of influenza. One 2004 study of 60 people with influenza found that those who took 15 mL of elderberry syrup four times per day showed symptom improvement in 2 to 4 days, while the control group took 7 to 8 days to improve.
"Elderberry is a plant that has been used medicinally for thousands of years. Contemporary research shows elderberry's potential lies largely in its antioxidant properties. Advanced research on the health benefits of elderberry found it to have significant positive effects on the immune system."
Ingredients
Pure ingredients.
Sustainably sourced.
Elderberry Extract

Other Ingredients

Corn syrup, sugar, glycerin, pectin, citric acid, sodium citrate, natural flavors, coconut oil, carnauba wax
Not all elderberry gummies are created equal. Not all elderberry gummies are created equal. Not all elderberry gummies are created equal. Not all elderberry gummies are created equal.
Pure Quality. Lab Tested.
Third Party Lab Tests
Not all supplements are created equal. We regularly send our supplements to third party labs to analyze and test. Then we post the results here for full transparency.
Pure & High Quality
We only use pure and high quality ingredients in all of our supplements. No extra additives, no fillers, no BS. These ingredients combine and results in a premium formula and approach to your daily lifestyle.
No Refrigeration Required
Our supplements have been designed to withstand and survive. You may store at room temperature.
Supplements
delivered, monthly.
Easily modify your subscription at anytime. You can skip, cancel, lengthen, and shorten your subscription at your leisure.
Subscribe & Save 20%
Delivered at your speed.
Set your own delivery frequency. We can deliver once a month, multiple times a month, skip months, and more.
Save 20% Off Retail
Subscribers save 20% off all products. We also offer bonuses for long term subscribers!
FAQ
How do I take elderberry gummies?

Adults may take 1 gummy per serving

As with any dietary supplement, consult your physician before use if you are pregnant, nursing, have or suspect a medical condition, or are taking any medications.

Can I take my elderberry gummies with my medicine or other supplements?

Our supplements are generally safe to take with other medicines or supplements, though we encourage you to double check with your physician before adding our product to your daily routine.

Do you ship internationally?

Yes we ship internationally. To find out if we ship to your country, start the checkout process and enter your address.