"Elm and Rye's supplements are the closest to superhuman you can get."
Discover Magazine
Science Publication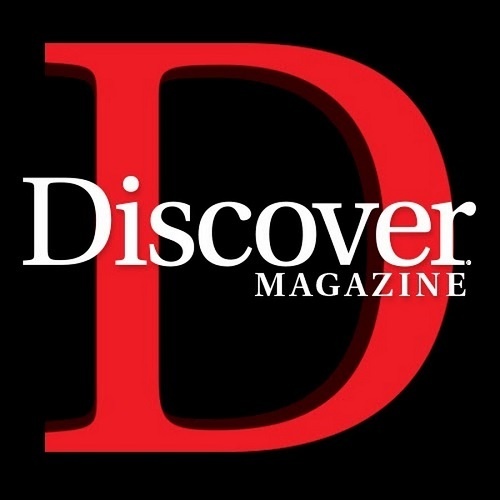 Designed To Support Fat Burning
Proprietary Blend
Our fat burner helps boost metabolism using our proprietary blend of ingredients.
Boost Metabolism
We've designed our fat burner to boost your metabolism and fat burning.
Increase Energy
One of the main side effects of dieting and exercising is low energy. We've designed our fat burner supplement to help increase or maintain your energy levels so you can see results without negatively impacting other areas in your life.
"Fat Burner by Elm & Rye includes eight ingredients, each of which includes research supporting their connection to weight loss."
Ingredients
Pure ingredients.
Sustainably sourced.
Vitamin B3, Vitamin B6, Vitamin B12

Vitamin B3 as Niacin, Vitamin B6 as Pyridoxine HCI, Vitamin B12 as Cyanocobalamin.

Caffeine Anhydrous

Caffeine anhydrous is formed by filtering out water and other chemical components from the plants that contain caffeine. This dehydration process means caffeine anhydrous is more concentrated and, therefore, more potent than regular caffeine.

L-Theanine

L-theanine is an amino acid found primarily in green and black tea and some species of mushrooms.

Green Coffee Extract

"Green coffee" beans are coffee seeds (beans) of Coffea fruits that have not yet been roasted. The roasting process reduces amounts of a chemical called chlorogenic acid. Therefore, green coffee beans have a higher level of chlorogenic acid compared to regular, roasted coffee beans. Chlorogenic acid in green coffee is thought to have health benefits.

Green Tea Extract

Green tea is a type of tea that is made from Camellia sinensis leaves and buds that have not undergone the same withering and oxidation process used to make oolong teas and black teas.

Ashwagandha

Ashwagandha is an medicinal herb that classified as an adaptogen, meaning that it can help your body manage stress.

Rhodiola Extract

Rhodiola rosea is a perennial flowering plant in the family Crassulaceae. It grows naturally in wild Arctic regions of Europe, Asia, and North America, and can be propagated as a groundcover.

Coleus Forskoli

Coleus barbatus, also known by the synonyms Plectranthus barbatus and incorrectly Coleus forskalaei, is a tropical perennial plant related to the typical coleus species. It produces forskolin, an extract useful for pharmaceutical preparations and research in cell biology.
Not all fat burners are created equal. Not all fat burners are created equal. Not all fat burners are created equal. Not all fat burners are created equal.
Pure Quality. Lab Tested.
Third Party Lab Tests
Not all supplements are created equal. We regularly send our supplements to third party labs to analyze and test. Then we post the results here for full transparency.
Pure & High Quality
We only use pure and high quality ingredients in all of our supplements. No extra additives, no fillers, no BS. These ingredients combine and results in a premium formula and approach to your daily lifestyle.
No Refrigeration Required
Our supplements have been designed to withstand and survive. You may store at room temperature.
Supplements
delivered, monthly.
Easily modify your subscription at anytime. You can skip, cancel, lengthen, and shorten your subscription at your leisure.
Subscribe & Save 20%
Delivered at your speed.
Set your own delivery frequency. We can deliver once a month, multiple times a month, skip months, and more.
Save 20% Off Retail
Subscribers save 20% off all products. We also offer bonuses for long term subscribers!
FAQ
How do I take the fat burner?

Adults may take 1 tablet per serving

As with any dietary supplement, consult your physician before use if you are pregnant, nursing, have or suspect a medical condition, or are taking any medications.

Can I take my fat burner with my medicine or other supplements?

Our supplements are generally safe to take with other medicines or supplements, though we encourage you to double check with your physician before adding our product to your daily routine.

Do you ship internationally?

Yes we ship internationally. To find out if we ship to your country, start the checkout process and enter your address.