Apple Cider Vinegar
"Elm and Rye's supplements are the closest to superhuman you can get."
Discover Magazine
Science Publication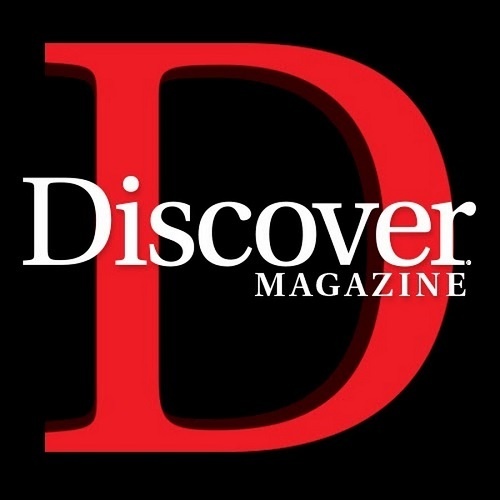 Apple Cider Vinegar
What is Apple Cider Vinegar?
Apple cider vinegar is mostly apple juice, but adding yeast turns the sugar in the juice into alcohol. This is a process called fermentation. Bacteria turn the alcohol into acetic acid. That's what gives vinegar its sour taste and strong smell.
Optimizes Weight Loss
A randomized, clinical trial published in the Journal of Functional Food showed that apple cider vinegar may help with weight loss. In the study, the apple cider vinegar group lost an average of 8.8 lbs over 12 weeks versus only 5 lbs for the control.
Helps With Glucose Levels
One study showed that ACV significantly lowered post-meal blood glucose levels. The study entailed giving participants a meal composed of a bagel, OJ, and butter. After the meal, the participants received 20 grams of apple cider vinegar or a placebo.
Ingredients
Pure ingredients.
Sustainably sourced.
Apple Cider Vinegar

Apple Cider Vinegar (450mg)

Pectin
Not all elderberry gummies are created equal. Not all elderberry gummies are created equal. Not all elderberry gummies are created equal. Not all elderberry gummies are created equal.
Pure Quality. Lab Tested.
Third Party Lab Tests
Not all supplements are created equal. We regularly send our supplements to third party labs to analyze and test. Then we post the results here for full transparency.
Pure & High Quality
We only use pure and high quality ingredients in all of our supplements. No extra additives, no fillers, no BS. These ingredients combine and results in a premium formula and approach to your daily lifestyle.
No Refrigeration Required
Our supplements have been designed to withstand and survive. You may store at room temperature.
Supplements
delivered, monthly.
Easily modify your subscription at anytime. You can skip, cancel, lengthen, and shorten your subscription at your leisure.
Subscribe & Save 20%
Delivered at your speed.
Set your own delivery frequency. We can deliver once a month, multiple times a month, skip months, and more.
Save 20% Off Retail
Subscribers save 20% off all products. We also offer bonuses for long term subscribers!
FAQ
How do I take Apple Cider Vinegar gummies or capsules?

Adults may take 1 gummy or capsule per serving

As with any dietary supplement, consult your physician before use if you are pregnant, nursing, have or suspect a medical condition, or are taking any medications.

Can I take my Apple Cider Vinegar with my medicine or other supplements?

Our supplements are generally safe to take with other medicines or supplements, though we encourage you to double check with your physician before adding our product to your daily routine.

Do you ship internationally?

Yes we ship internationally. To find out if we ship to your country, start the checkout process and enter your address.