Protein Supplement
"Elm and Rye's supplements are the closest to superhuman you can get."
Discover Magazine
Science Publication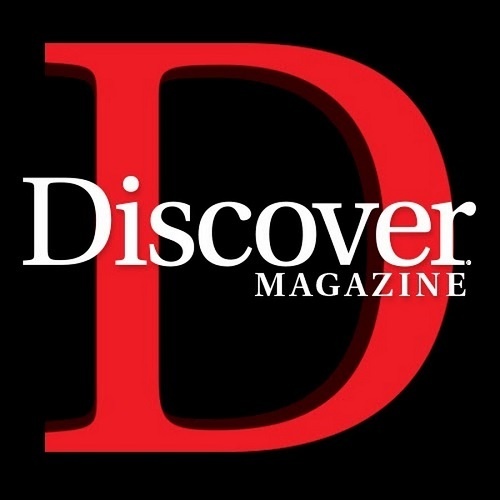 Engineered For You
Proprietary Blend
Formulated with simple and effective ingredients. Our proprietary blend can help bulk up, build lean muscle, push endurance, and more.
Contains 9 Amino Acids
Amino acids, often referred to as the building blocks of proteins, are compounds that play many critical roles in your body. You need them for vital processes such as building proteins, hormones, and neurotransmitters. Amino acids are concentrated in protein-rich foods such as meat, fish, and soybeans.
Grass-Fed Cows
Our non-vegan protein supplements are made from 100% pasture-raised and grass-fed cows.
Grass Fed, Free Range, Torture Free Cows
Many protein brands cut corners by sourcing cows kept in awful, inhumane conditions. These conditions lower the quality of the ingredients, stripping essential amino acids in the milk produced by these cows.
Ashwaganda
Ashwagandha is an herb that have been used for thousands of years. The plant is a small shurb with yellow floweres that is native to India and Southeast Asia. One study shows its participant taking Ashwagandha with significantly greater gains in muscle strength and size compared to a placebo group. This ingredient is not in our vegan protein.
Tumeric
Tumeric contains compounds called "curcuminoids", which have medicinal properties. Curcumin is a natural anti-inflammatory compound. Research suggests turmeric has anti-inflammatory properties that can speed up recovery.
Mushroom Complex
Our mushroom complex is a powerful, potent, and effective mushroom extract supplement made from whole fruiting bodies and thoroughly extracted for bio-active compounds. It's the ultimate blend to deliver all the amazing benefits of mushrooms.
BCAAs
BCAAs are branched-chain amino acids, which are a group of three essential amino acids called leucine, isoleucine and valine. They are essential, meaning they can't be produced by your body and must be obtained from food. BCAA supplements have been shown to build muscle, decrease muscle fatigue and alleviate muscle soreness.
MCT Oil
MCT oil is comprised of a type of fat called medium-chain triglycerides. These molecules are smaller than those in most of the fats you eat, which makes them easier to digest and signficantly easier to absorb MCT in your bloodstream quickly. This turns it into energy you can use. This ingredient is not in our vegan protein.
Collagen
Collagen is the most abundant protein in your body. It's the main component of connective tissues that make up several body parts, including tendons, ligaments, skin, and muscles. In a 3-month long study, over 20 men took 15 grams of collagen while participating in a daily exercise program. The men who took collagen gained significantly more muscle mass and strength. This ingredient is not in our vegan protein.
Not all protein supplements are created equal. Not all protein supplements are created equal. Not all protein supplements are created equal. Not all protein supplements are created equal.
Pure Quality. Lab Tested.
Third Party Lab Tests
Not all supplements are created equal. We regularly send our supplements to third party labs to analyze and test. Then we post the results here for full transparency.
Pure & High Quality
We only use pure and high quality ingredients in all of our supplements. No extra additives, no fillers, no BS. These ingredients combine and results in a premium formula and approach to your daily lifestyle.
No Refrigeration Required
Our supplements have been designed to withstand and survive. You may store at room temperature.
Supplements
delivered, monthly.
Easily modify your subscription at anytime. You can skip, cancel, lengthen, and shorten your subscription at your leisure.
Subscribe & Save 20%
Delivered at your speed.
Set your own delivery frequency. We can deliver once a month, multiple times a month, skip months, and more.
Save 20% Off Retail
Subscribers save 20% off all products. We also offer bonuses for long term subscribers!
FAQ
How do I take protein supplements?

19g to 27g of protein per serving to support muscle performance and recovery

As with any dietary supplement, consult your physician before use if you are pregnant, nursing, have or suspect a medical condition, or are taking any medications.

Can I take my protein supplements with my medicine or other supplements?

Our supplements are generally safe to take with other medicines or supplements, though we encourage you to double check with your physician before adding our product to your daily routine.

Do you ship internationally?

Yes we ship internationally. To find out if we ship to your country, start the checkout process and enter your address.