Wellness Bundle
"Elm and Rye's supplements are are the closest to superhuman you can get."
Discover Magazine
Science Publication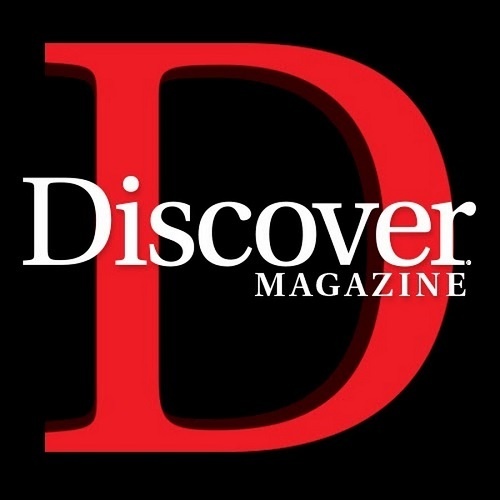 Glucosamine Sulfate
What is Glucosamine Sulfate?
Glucosamine sulfate is a natural sugar found in and around the fluid and tissues that cushion your joints. Glucosamine sulfate is a widely used supplement that may help ease pain in people with joint issues.
Joint Pain
Joint pain caused by drugs called aromatase inhibitors (aromatase inhibitor-induced arthralgias). Early research suggests that taking a combination of glucosamine sulfate and chondroitin sulfate in two or three divided doses daily for 24 weeks reduces pain in women taking drugs that lower estrogen levels for early stage breast cancer.
"The combination of supplements in Elm & Rye's Wellness Bundle provides healthy sleep patterns, optimal immune functioning, proper blood flow, gut maintenance, and inflammation in check. The bundle includes Elderberry Gummies, Krill Oil, Probiotic, Iron, Glucosamine Sulfate, and Calcium supplements. The nutrients and minerals will help to ensure your entire bodily system is running smoothly."
Not all Glucosamine Sulfate are created equal. Not all Glucosamine Sulfate are created equal. Not all Glucosamine Sulfate are created equal. Not all Glucosamine Sulfate are created equal.
Pure Quality. Lab Tested.
Third Party Lab Tests
Not all supplements are created equal. We regularly send our supplements to third party labs to analyze and test. Then we post the results here for full transparency.
Pure & High Quality
We only use pure and high quality ingredients in all of our supplements. No extra additives, no fillers, no BS. These ingredients combine and results in a premium formula and approach to your daily lifestyle.
No Refrigeration Required
Our supplements have been designed to withstand and survive. You may store at room temperature.
Supplements
delivered, monthly.
Easily modify your subscription at anytime. You can skip, cancel, lengthen, and shorten your subscription at your leisure.
Subscribe & Save 20%
Delivered at your speed.
Set your own delivery frequency. We can deliver once a month, multiple times a month, skip months, and more.
Save 20% Off Retail
Subscribers save 20% off all products. We also offer bonuses for long term subscribers!
FAQ
How do I take Glucosamine Sulfate?

Adults may take 1 gummy per serving

As with any tablet supplement, consult your physician before use if you are pregnant, nursing, have or suspect a medical condition, or are taking any medications.

Can I take my Glucosamine Sulfate with my medicine or other supplements?

Our supplements are generally safe to take with other medicines or supplements, though we encourage you to double check with your physician before adding our product to your daily routine.

Do you ship internationally?

Yes we ship internationally. To find out if we ship to your country, start the checkout process and enter your address.